Make Your Wedding Stand Out With A CT Wedding Planner
Every bride has long envisioned her dream wedding. But how could she possibly execute such a detailed and important project alone? The average wedding planner will simply promise to "do their best" to bring that dream to reality.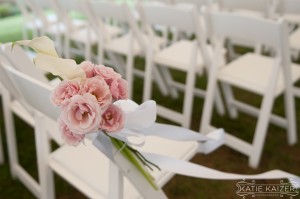 But a bride needs more insurance than a simple promise. Then what you need is a professional wedding planner from Nicholson Events. We don't just strive to bring your wedding dreams to reality. We make them happen.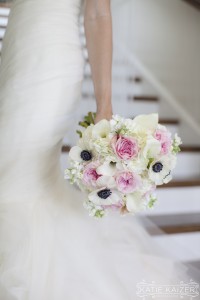 With over two decades of skill and experience and our partnerships with the industry's professionals as well as the most exclusive venues in Connecticut and New York, a wedding planner from Nicholson Events will provide a bride and groom with every service necessary to ensure their dream wedding comes to fruition. With an event planner from Nicholson Events, your wedding won't be just another event on the social calendars of your friends and family. We have perfected the art of listening and pride ourselves on the skill of providing our brides with one of the best days of her life.
Do you envision a large gorgeous garden wedding filled with all of your family and friends surrounded by breathtaking flowers? Or do you dream of an intimate gathering of those nearest to your heart with striking decorations to serve as the backdrop to your special day? Whatever it is that you desire, contact us to make that a reality.
The wedding planning team of Nicholson Events understands that your wedding should be a celebration of each couple's unique story. Let us tell yours with a day in which every detail will be handled with absolute care, attention to detail and warm skilled professionalism, so you and your intended can enjoy your special dream day come true.