Additional Entertainment Options
Game Room Options:
Double Pop-a-Shot, Ping Pong, Foosball, Air Hockey, Dome Hockey, Football Throw
3 Way Air Hockey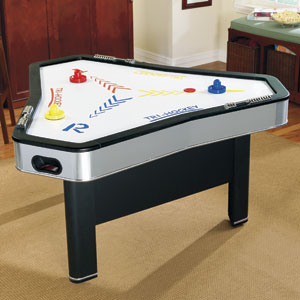 8 Player Foosball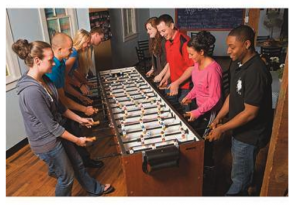 Get Snapped Photo Booth
You have control – You and your guests become the photographer with our wireless SNAP-er! Prints come out incredibly fast and dry! Up to 4 hours, Unlimited 4×6 Photos

Clingies
 Our brand new culmination of art, photography and high-tech processes! Our awesome collection of fun popular shapes are precut on the state-of-the-art computer-controlled machine, and matched with our glamorous design collection. Sprinkle that with unique green-screen process and you have the hottest photo favors!
Your friends will take home wall-adhesive clingies that easily come off if you need to reposition them. They won't damage your wall. Stick them anywhere: lockers, room, fridge – or anywhere else.
Design include Times square, glamour art-deco frames, gorgeous colors, NY sports teams, social network themed pix and many more! There are great choices for boys, girls, adults and everyone in between!!!