Why Your Wedding Needs a Professional Wedding DJ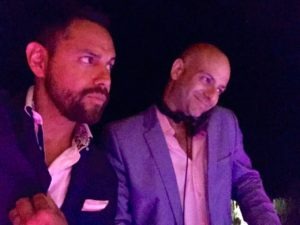 In this age of digital music, a lot of brides and grooms are opting to DJ their own weddings. While making your own playlist might save some money however, the effect just isn't the same as when you hire a professional Wedding DJ  You want your wedding to be enjoyable for both you and your guests. So, whether your wedding is in New York, Fairfield County or the Hamptons, here are some reasons why a professional Wedding DJ is the smarter choice for your wedding: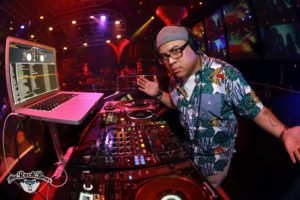 Be A Guest At Your Own Wedding:  After all it's your party! And a professional Wedding DJ will make sure that you are free to enjoy the party instead of worrying about the music being perfect. No need to burden a relative with the responsibility of making sure the the music is continuous and fun. A professional Wedding DJ frees you  and your guests from any potential musical interruptions so you and your guests can enjoy the festivities together!
 Playing To The Crowd: A professional Wedding DJ is an expert at reading crowds and playing music the crowd wants to hear and get on the dance floor to dance. Your own playlist might have your favorite songs, but it won't necessarily include music that will get people moving. A seasoned professional Wedding DJ from Nicholson Events knows how to interact with the crowd to get them moving. It's an art to know how to motivate people and Nicholson Event DJs are specialist!  A professional Wedding DJ would certainly meet with you and discuss your musical tastes, expectations and particular additions as well as your personal song list  that you want played so your favorite songs will still be a  unique  element through out your event. 
Global Experience: Professional Wedding DJs from Nicholson Events have vast experiencing playing for a variety of crowds in an array of venues. Our DJs are universally minded therefore versed in a variety of genres like; Top 40, Big Band, Swing, 50's, 60's, 70's, 80's, and 90's, Disco, Soul, Motown, R&B, Reggae, Hip Hop, and Jazz. Music  celebrating all cultures such as French, Italian, Arabic, Greek and Latino, as well as every generation and setting. Nicholson Event DJs are well versed and experienced in all the most modern digital technology. So,  you can be confident that your wedding's music will play smoothly through out your event putting your mind at ease so you may enjoy your wedding day.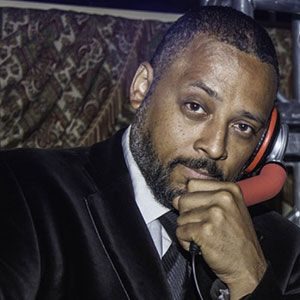 An important key to creating  a memorable wedding reception is good music!  With a professional Wedding DJ from Nicholson Events at the helm it ensures that your guests will dance to the music they want to hear!  Our website provides detailed information about our professional DJs from Nicholson Events which allows you to explore their respective styles. We are confident that one of  Nicholson Events DJs will fit your style and create  the feel you envision for your wedding. For more information on how the professional DJs from Nicholson Events can make your wedding the wedding of the summer, contact us today.