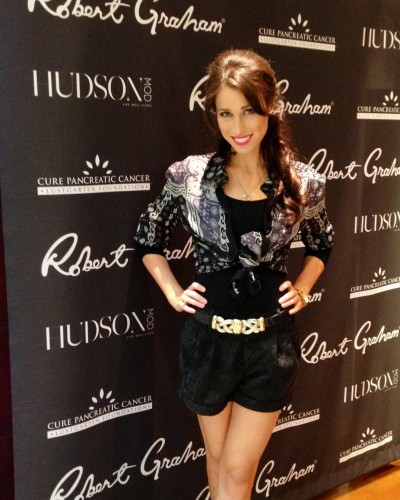 Sarah Tamchin
Sarah Tamchin is both a planner and performer who has worked extensively throughout New York City and abroad for the past fifteen years. Through her many years as an entertainer and musician, Sarah thoroughly understands the importance of great entertainment at any event.  A Boston native, Sarah grew up spending summers on Nantucket and has worked on numerous events throughout Cape Cod, Nantucket and the Hamptons.  She has an unparalleled understanding of both large -scale galas, as well as more intimate affairs and brings a unique perspective to both. Her creativity as a musician and performer transcends into her skills as a planner bringing to each event a sense of individuality.
Sarah is a graduate of the University of Michigan and upon moving to New York City met Shiran Nicholson. The two have been working together for the past five years.
A personal note from Sarah :
Not too long ago, I was sitting in your shoes. I had a large event to plan that happened to be my wedding. I had decided to get married on Nantucket but as a bride, was completely overwhelmed by decisions. I was one of the first of my friends to get married and had very little guidance. Questions like, "how do I know who is the "right" photographer", or "do I need a day of coordinator even if my friends say they will help out"  were swirling around in my head. Planning an event can be an overwhelming experience and as a planner at  Nicholson Events, I fully understand what it is like to  be in your position. I strive to make all of my clients feel relaxed through the planning process, so that your planning experience is fun and exciting rather then stressful. The detail oriented approach of both myself and my team ensures that your vision will become a reality.