It's Not Too Soon to Start Planning Your Corporate Holiday Party
The calendar might say it's still summer, but with Fall just around the corner now is the perfect time to start planning for your annual corporate party. If you want your end of the year corporate party to stand out this year let Nicholson Events be your event planner extraordinaire! Here are some ways Nicholson Events stands out from other event planners in NYC, Fairfield County CT, and Westchester, NY:
Professional DJs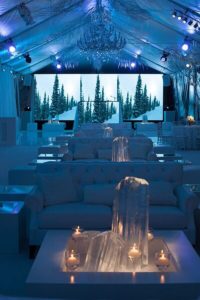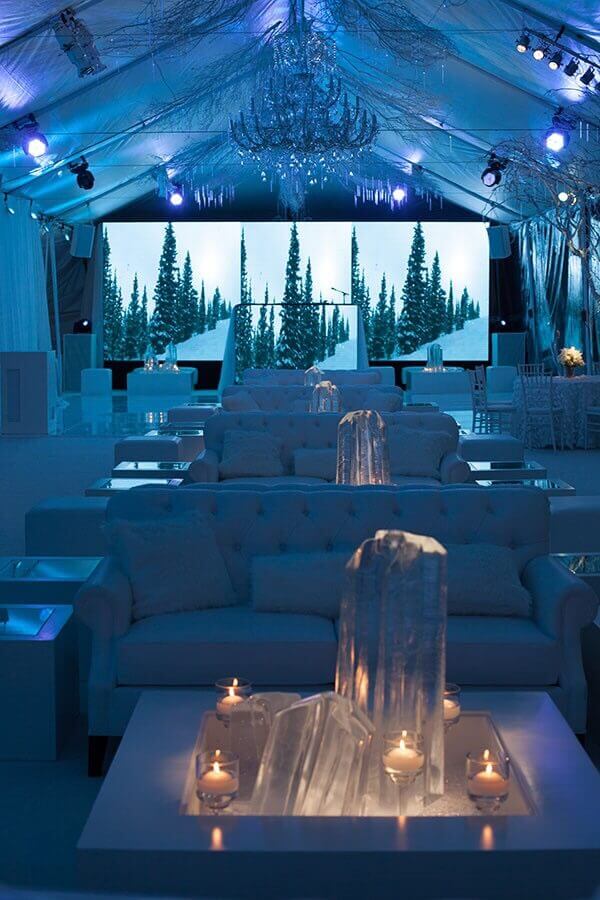 Nicholson Events is both an event planning AND entertainment company. Our in house seasoned DJs, not "weekend" DJs, are able to read a crowd and choose music that will motivate the crowd to want to dance! Even if it's an upbeat cocktail party our DJs will keep the mood elevated. Although it may be background music, our DJs have an arsenal of  appropriate music to keep everyone in a festive spirit for your corporate party.  Our DJs are accommodating so they certainly accept your requests and wishes for the songs you love the most. Our DJs don't  focus on just one genre of music but play a variety of world music for every taste and style. Our DJs know how to interact with the crowd to make your corporate party memorable and fun! No matter the venue, large or intimate, cocktail hour to full on dance party, from Greenwich and Stamford to Manhattan and Montauk,  Nicholson Event DJs are adaptable and comfortable in any arena!
Live Entertainment
Should you prefer live entertainment Nicholson Events has that covered too. We showcase a wide variety of bands and instrumentalists, and percussionists, as well as bands that specialize in Jazz, Motown, 80s, and Big Band style just perfect for corporate parties. Our professional musicians have the ability to create the atmosphere, through music, to mirror the style and theme of  your corporate party. Too, should your corporate party be a family oriented one, Nicholson Events offers interactive entertainment and games to ensure all ages enjoy the family friendly event.
Event Planning
We take the stress off of our clients! Event planning and production is one of our specialties and Nicholson Events  event planners can either work in tandem with you or manage every aspect of planning your corporate party. With over 20 years of event planning experience, Nicholson Events partners this experience with modern innovation to ensure that we provide our clients with the very best in live entertainment, modern DJs, theme options, venue choices, lighting, event style furniture, floral, catering, event design, technical production, and dance floors, as well as many other contemporary services. All of these services will make your next corporate party a success!
Summer is almost over and venues and entertainers will be booking up fast for the holiday season. Contact us today to see how Nicholson Events will expertly plan your 2015 corporate party!